Amenities
We offer unique places suitable for your comfort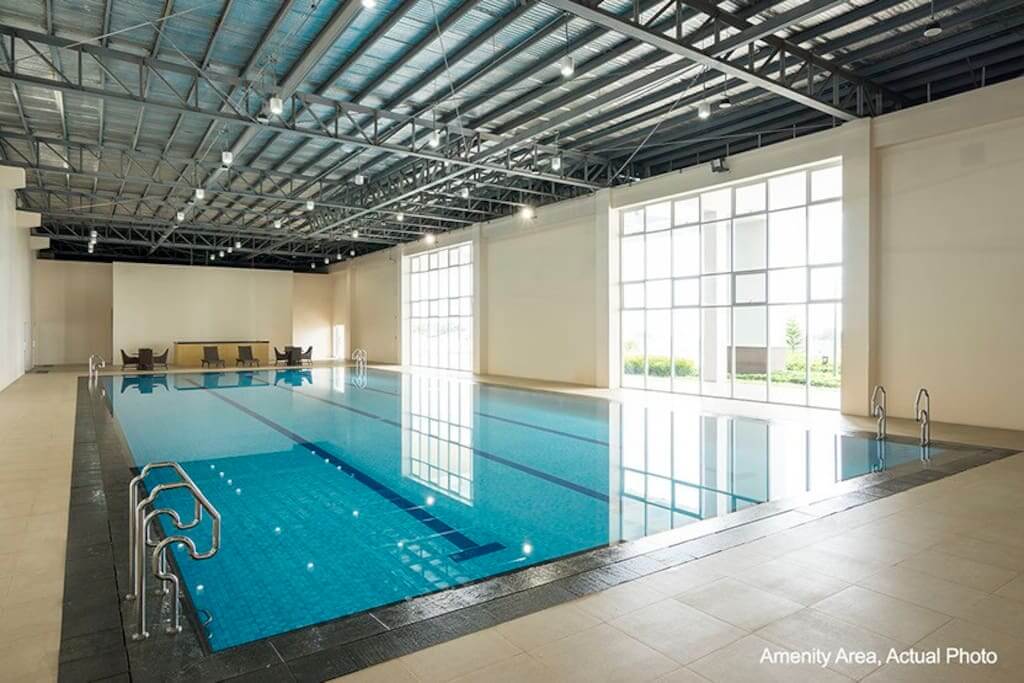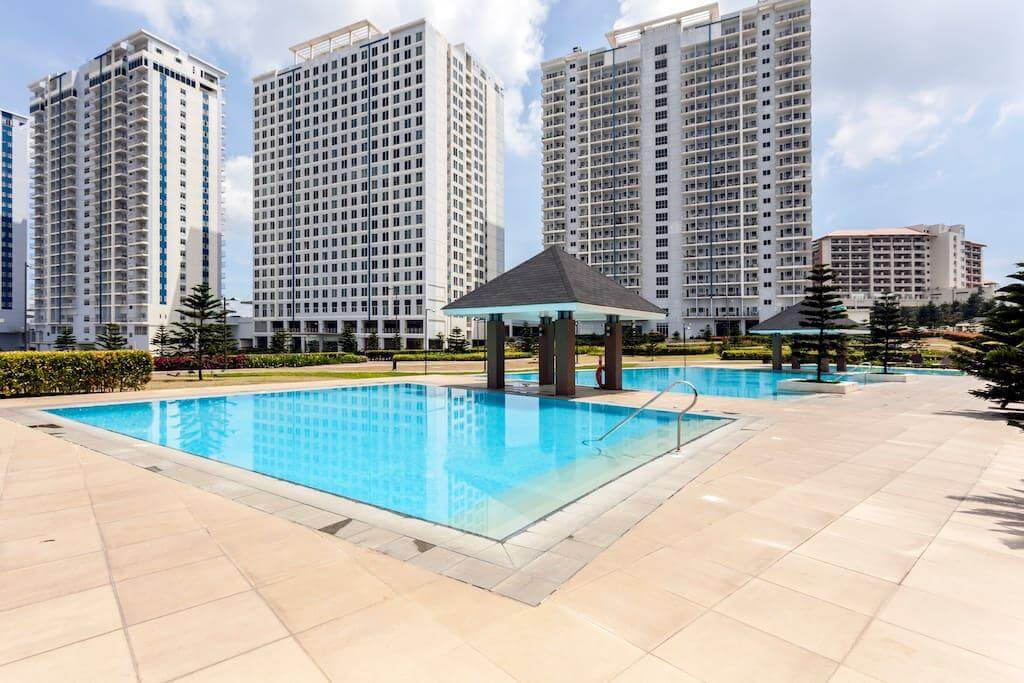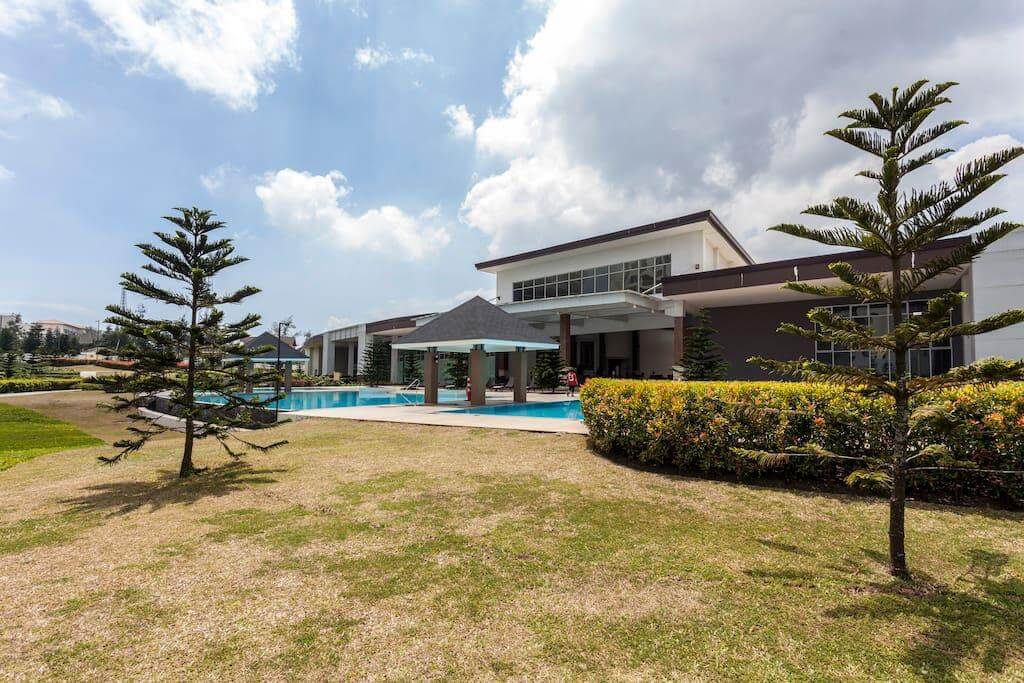 Indoor & Outdoor Pool
Escape from the stress of the city and enjoy a dip in our heated outdoor pool. The pool area also boasts a poolside bar for a perfect afternoon of lounging around with your favorite snacks and ice-cold drinks.
OPERATING SCHEDULE:
Open Daily | 8:00am – 10:00pm
RATES:
150/pax/day - Regular Day
300/pax/day - Holiday
Vouchers must be purchased before 5PM if you want to use the amenities. Our Admin Office is open from 9AM to 5PM, Monday to Friday only. Admin office is closed on Weekend and Holiday.
In Room Spa
Immerse yourself in soul-soothing treatments that rejuvenate both mind and body. Rest easy as our expert on-call therapists massage your stress away in the comfort of your own room.
OPERATING SCHEDULE:
Schedule with our reservation officer
RATES:
1,000/person
- combination of swedish and shiatsu massage for one and half hour using massage oil and extra towel during spa session.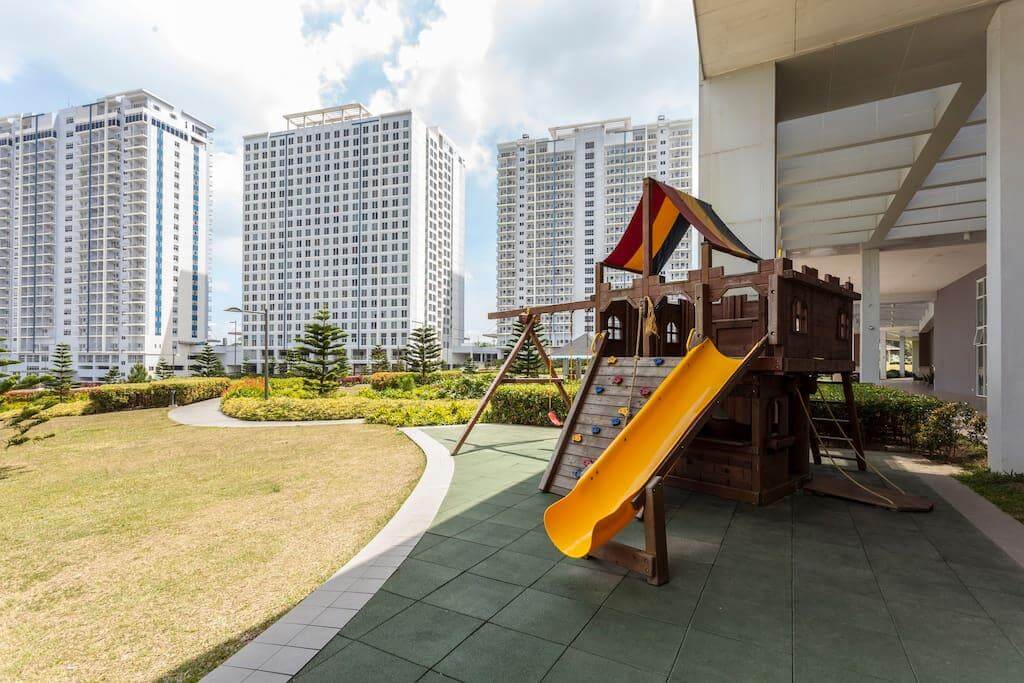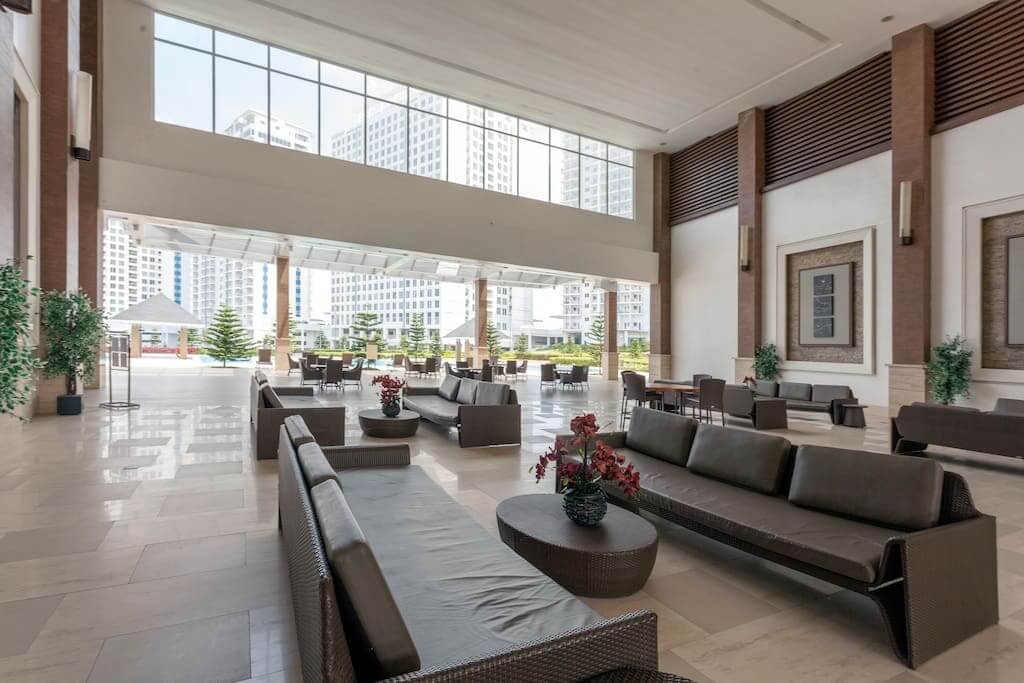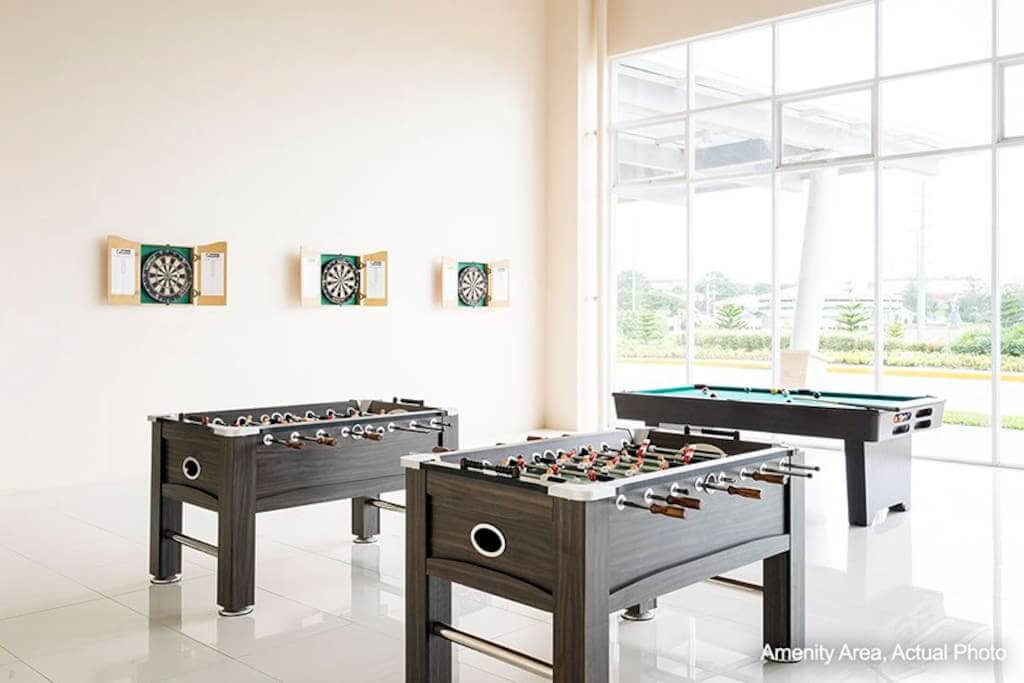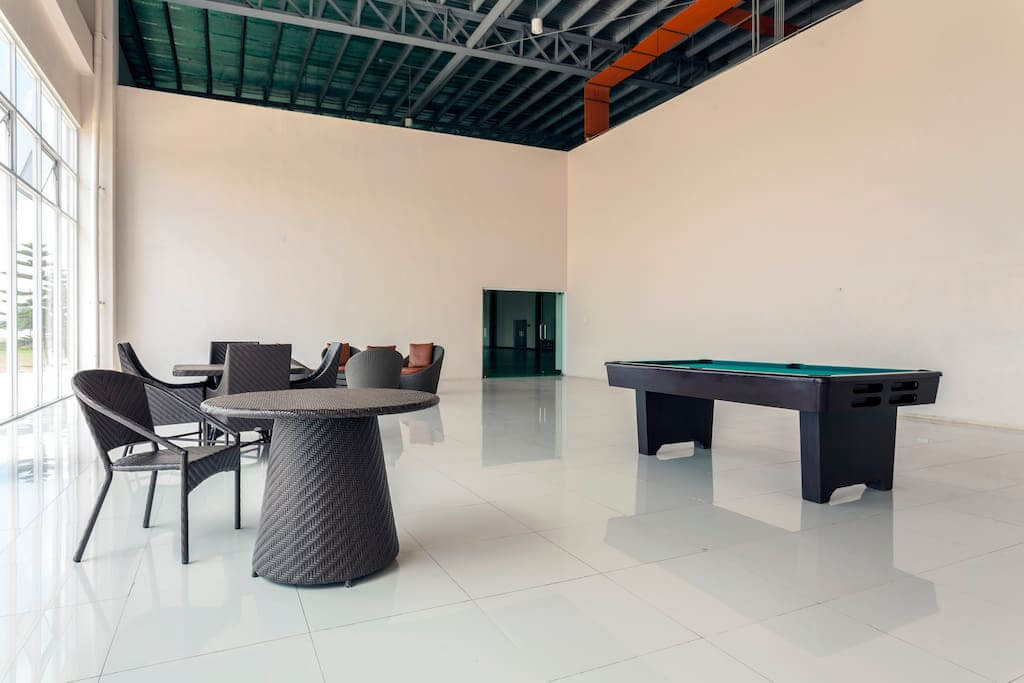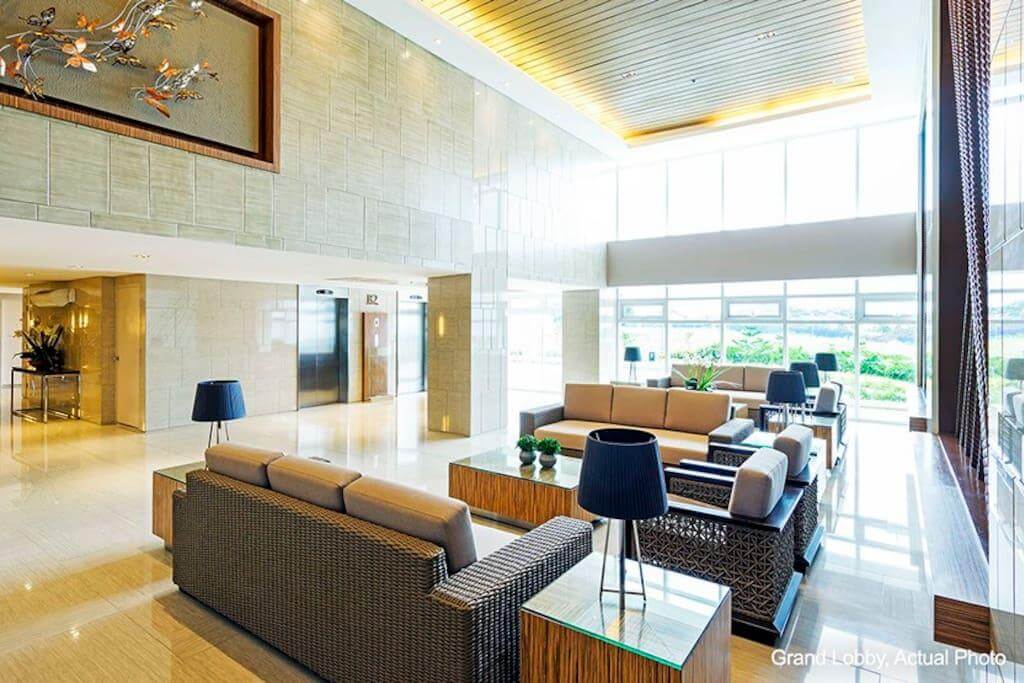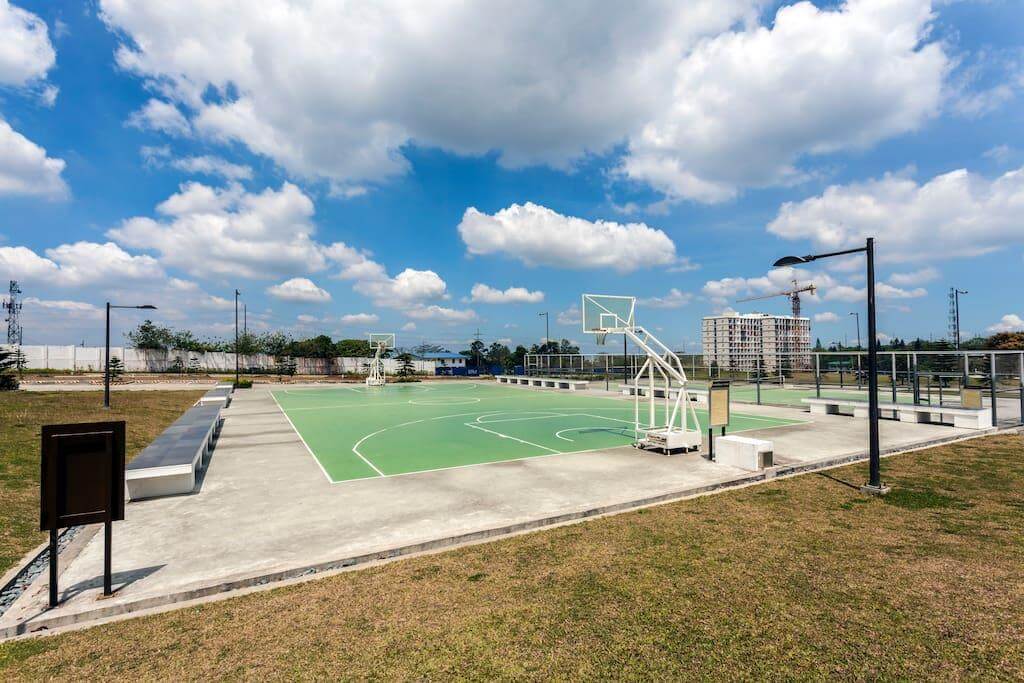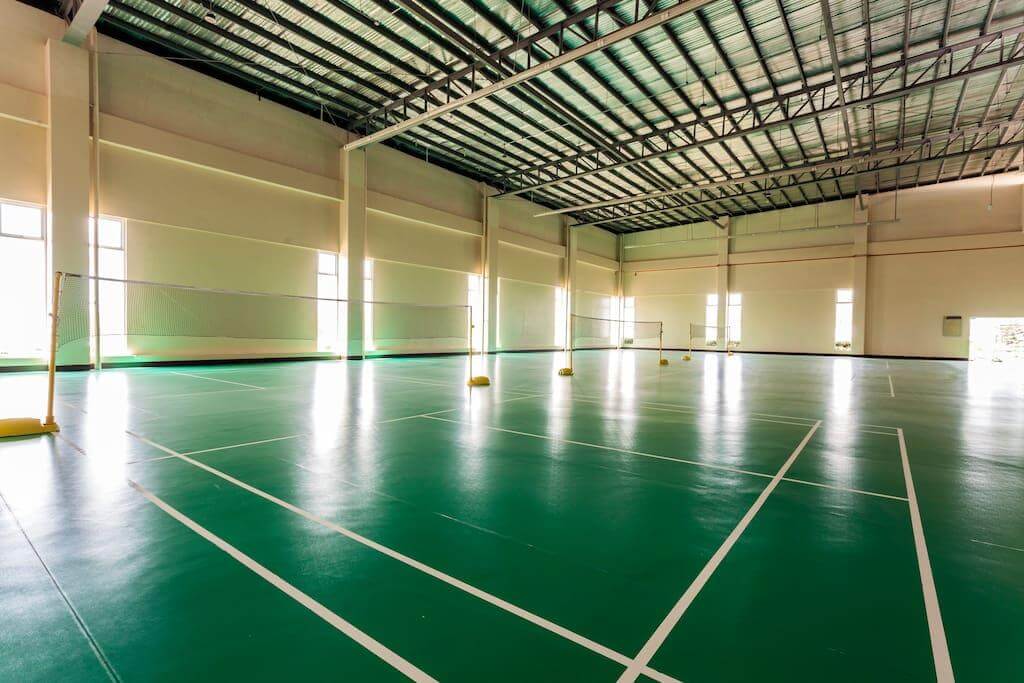 Game Room and Outdoor Playground
Happy place your kids will love. The Game room and outdoor sports court are also available for our guests with additional rental fee.
OPERATING SCHEDULE:
Open daily from 6AM to 7PM

RATE:
Kids playground is free to use for all guests. Game room and other outdoor court, please contact our reservation officer for rates.
Sky Lounge and Restaurants
Take a break and enjoy the view from the TOP. Sky Lounge is accessible in Tower 3 with the view of Taal Lake, Laguna de Bay, and Cavite province.
Restaurant and convenience store are located in the lobby.
OPERATING SCHEDULE:
Sky Lounge is open from 8AM to 6PM only
Free to access, register at Tower 3 lobby