About Us
We offer unique places suitable for your comfort
Our Story.
We offer modern, comfortable, well-appointed serviced apartments in the very centre of Tagaytay City at a fraction of the price of nearby hotels.
At Urban Suites Tagaytay, we want to anticipate everything you need and require to make your stay an absolute pleasure. Our residences are built for movers and shakers, established in the best location in Tagaytay City. . 


We want you to be in the heart of the action, close to the pulse of what matters most - supported by our discreet, personal service and elegant lifestyle offerings.Our serviced apartments are fully furnished apartment, available for daily to weekly stays, providing amenities for daily use, housekeeping and a range of other services, all included within the rental price.
Our Apartment's Features
Why guests choose our serviced apartments?
Locations
Central location and very good connections to public transportation. Our condotel is just along the highway.
Privacy
Self-contained apartments within a residential building, giving you privacy and hotel-like comfort but at a much lower cost
Restaurants and Parks
Bars, restaurants and stores are just a few blocks away. Our location is safe and along the highway, it's easy to navigate.
Free in-room Internet
Free, fast, unlimited and dedicated Wifi just for you. You're not sharing the internet bandwidth with other rooms. 
Press Room
Read review and blog posts from our blogger guests...


Travel with Karla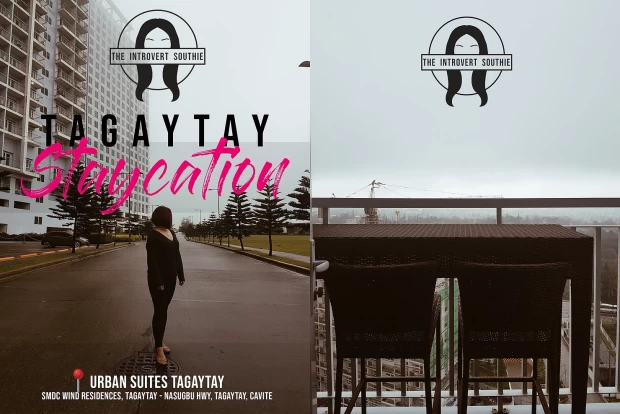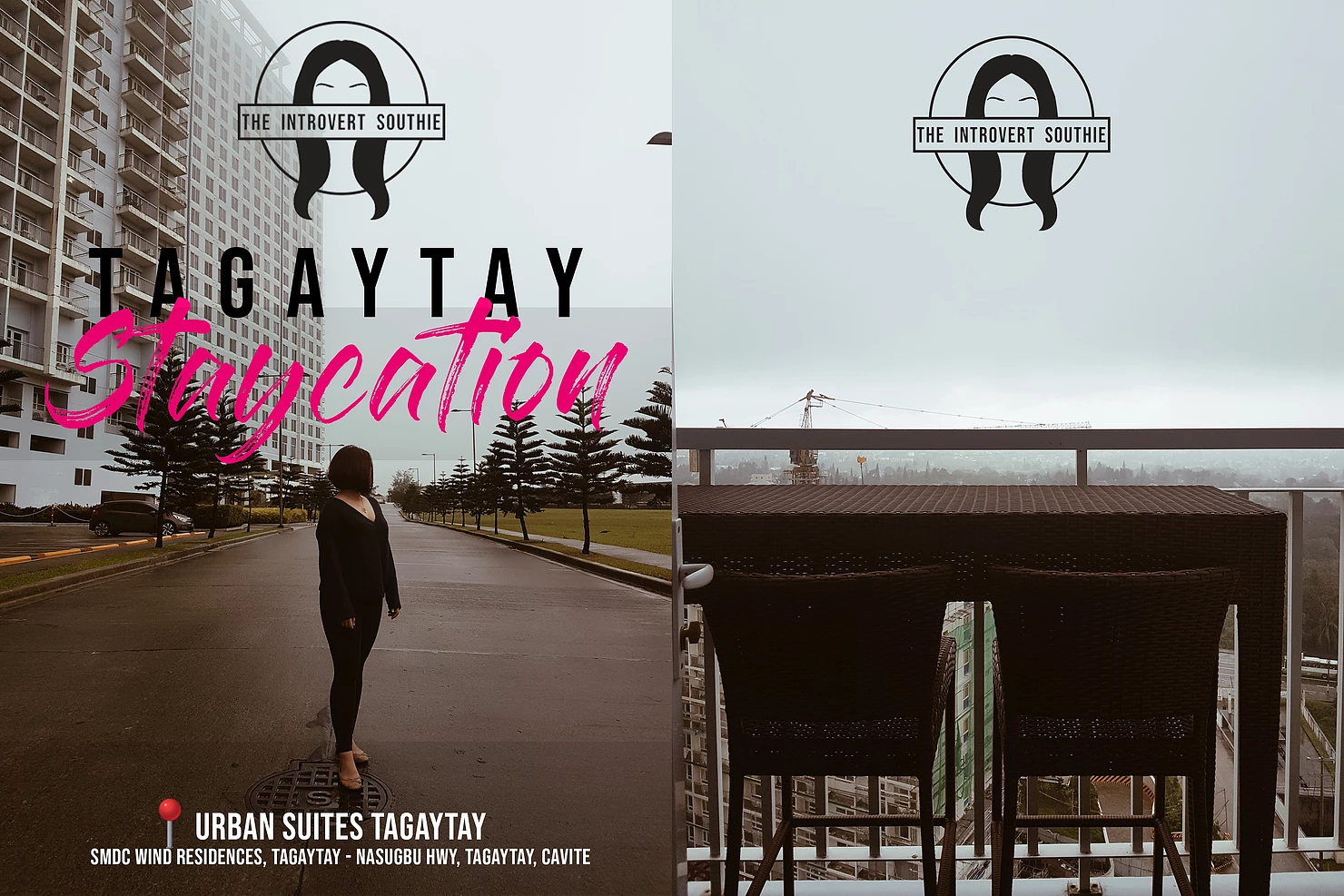 Introvert Southie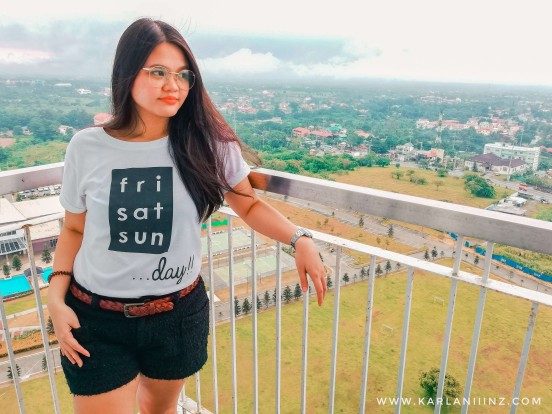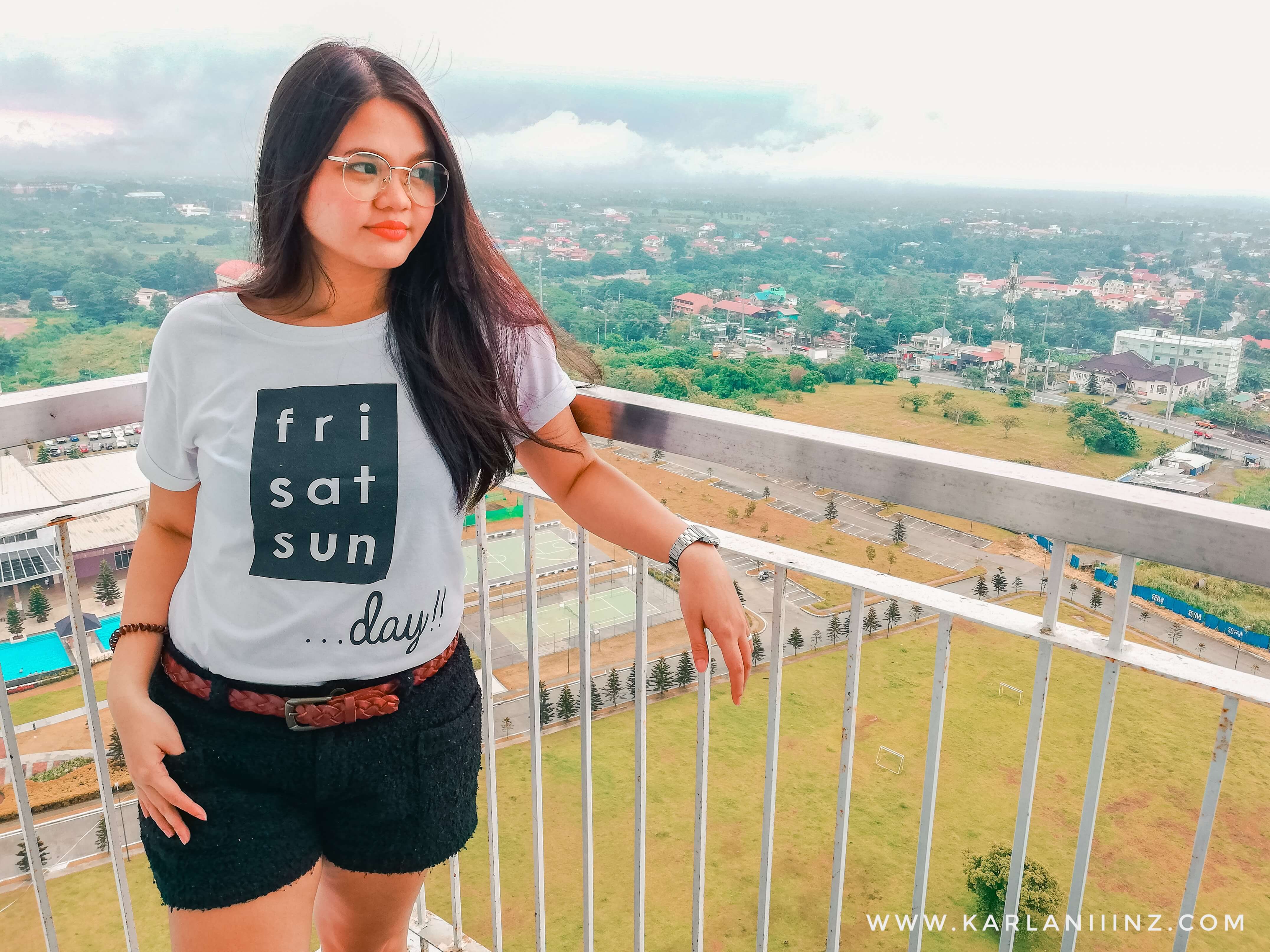 The Hungry Traveler PH